starting from :

342 €
price in low season - check your rate inserting the dates of your stay
|
Get More
From 01-01-2021 To 31-12-2021
Special gift for Charming's guests: a free dinner per stay (3 courses: starters, first and second courses, beverages not included) if you book minimum 7 nights.
From 342 € ( per Room per Night )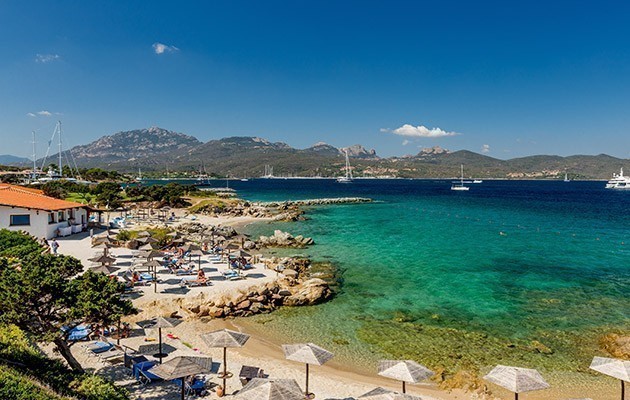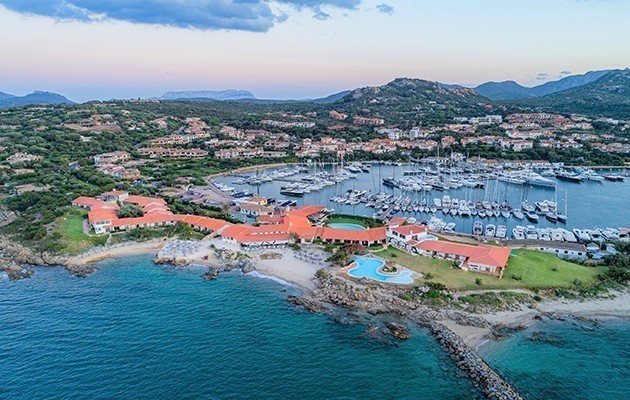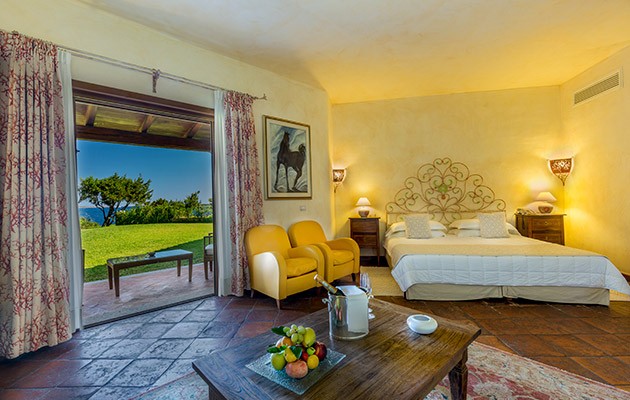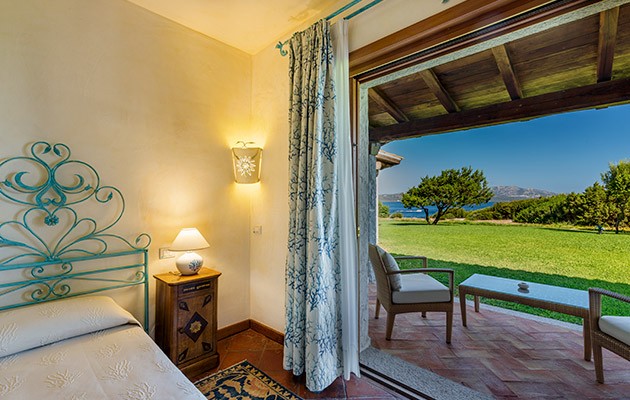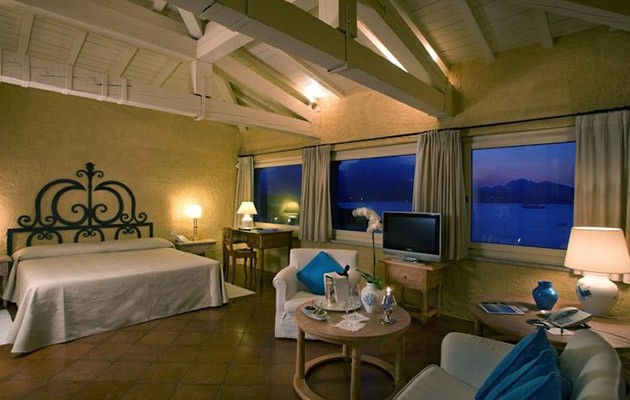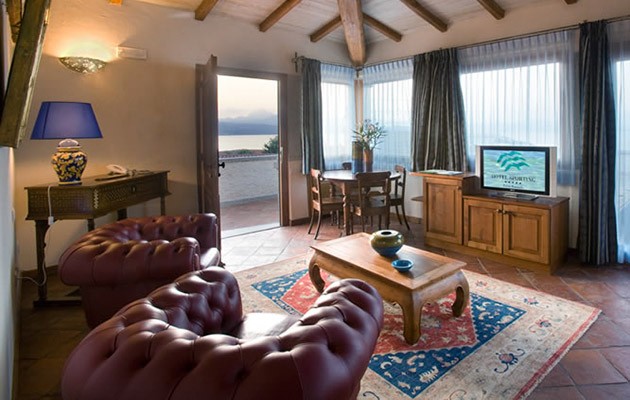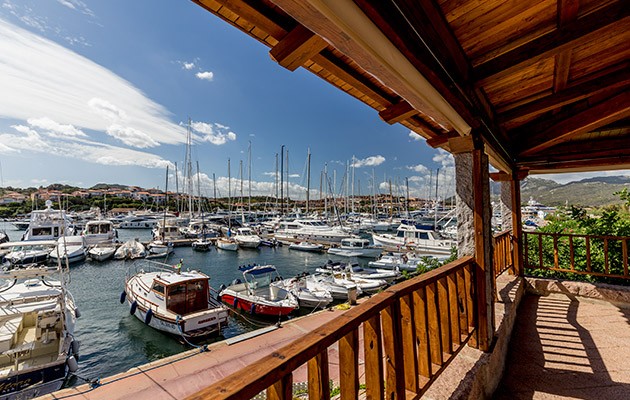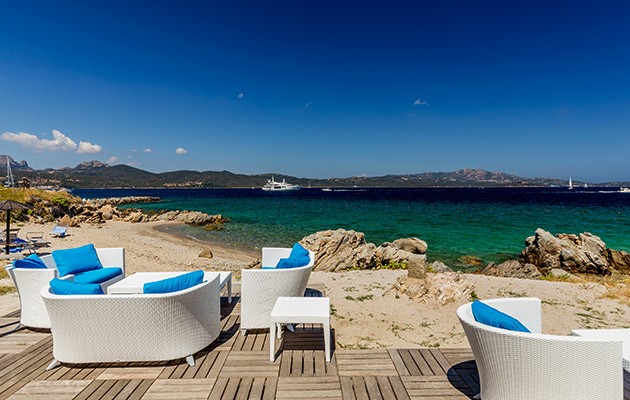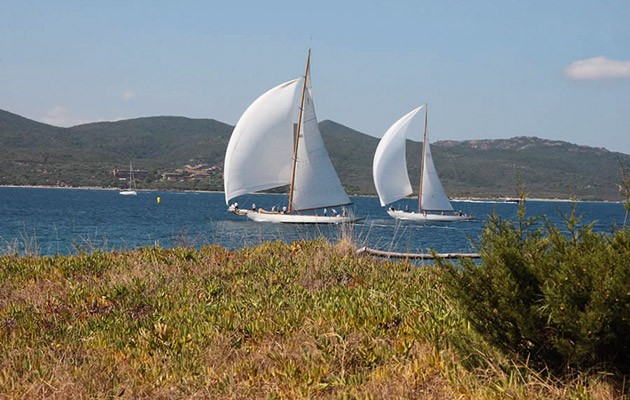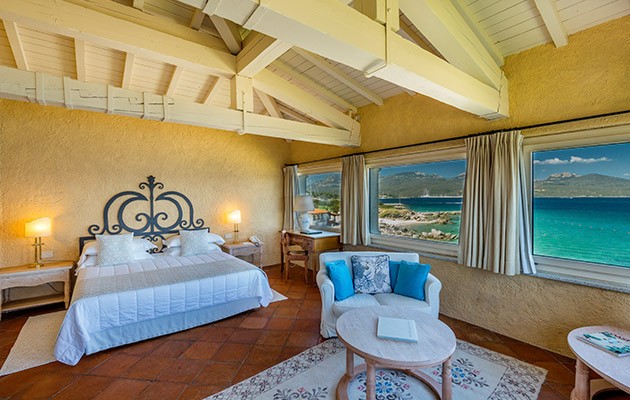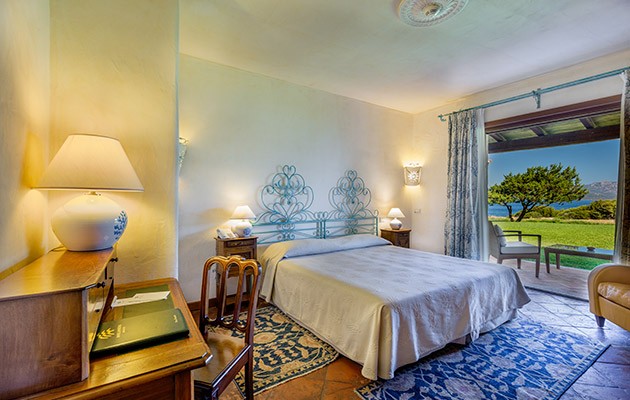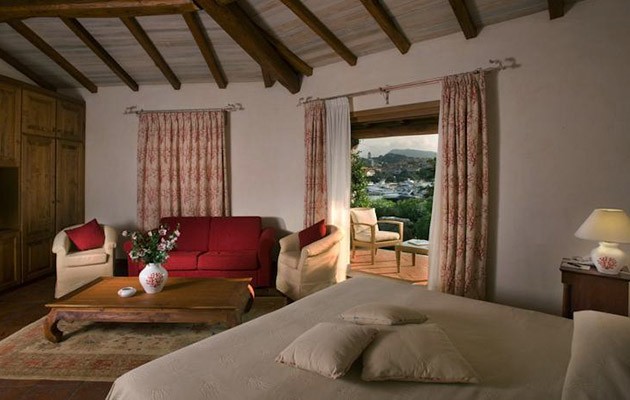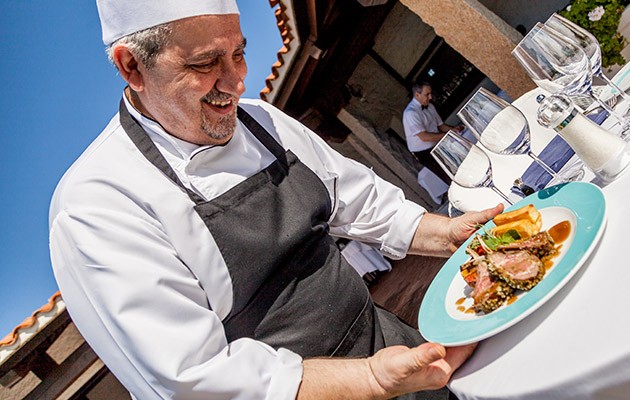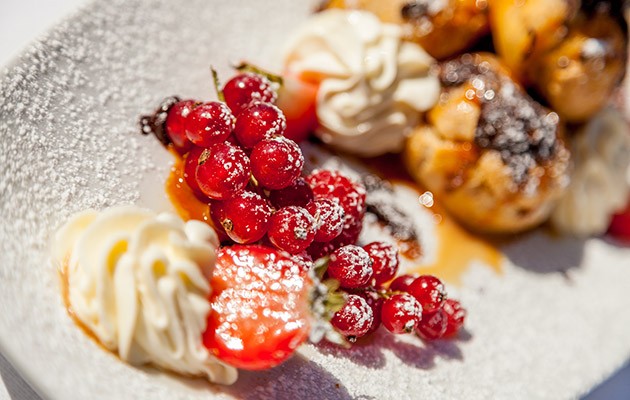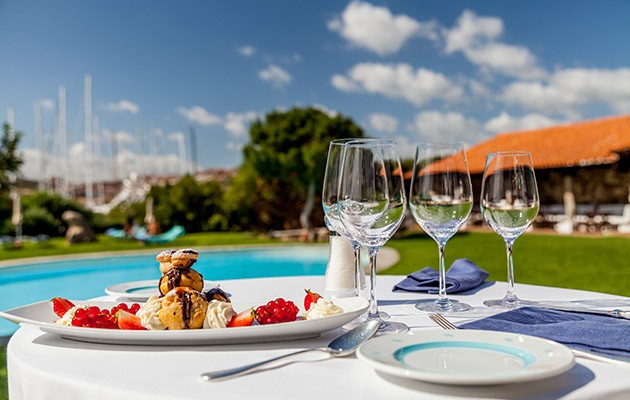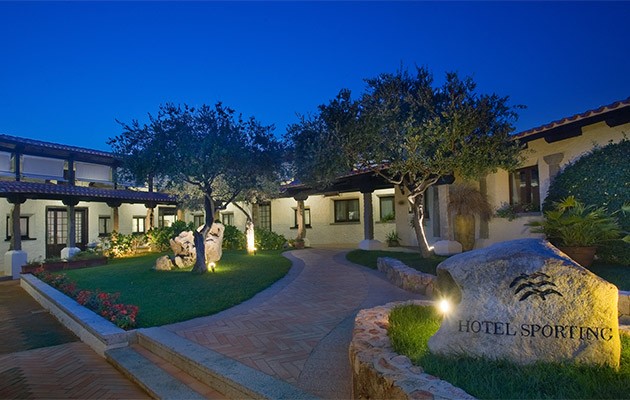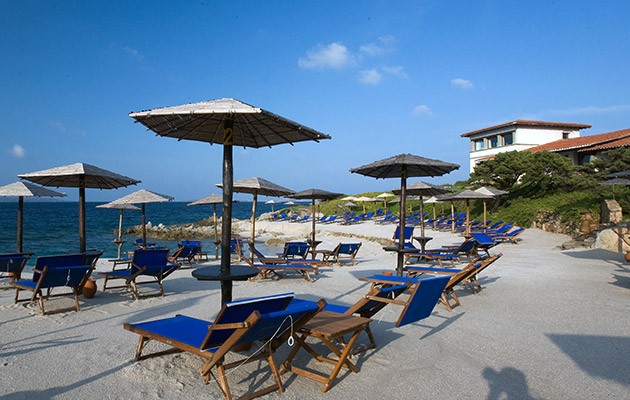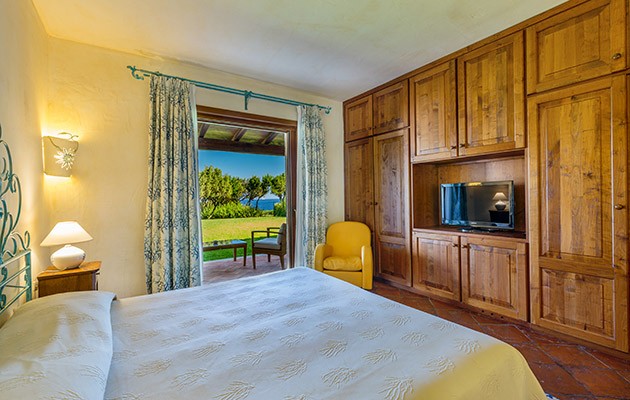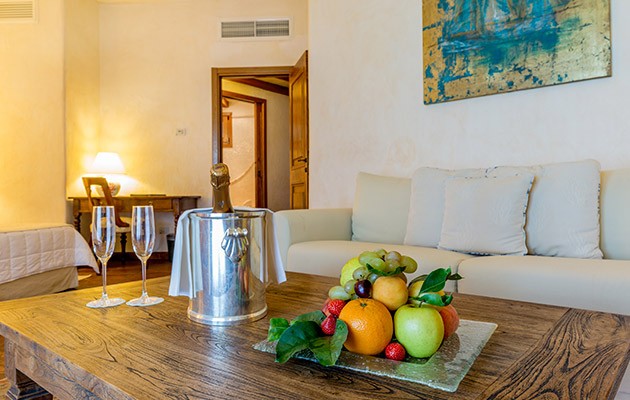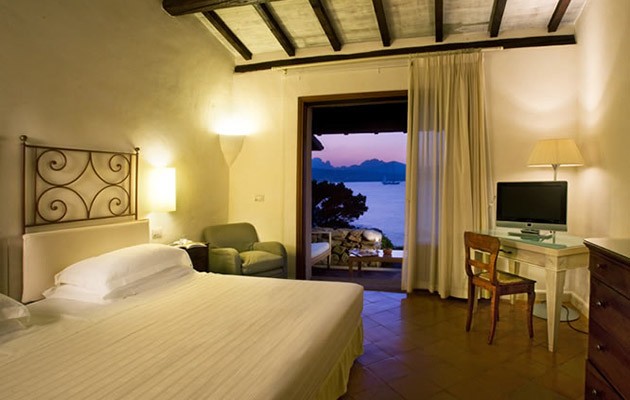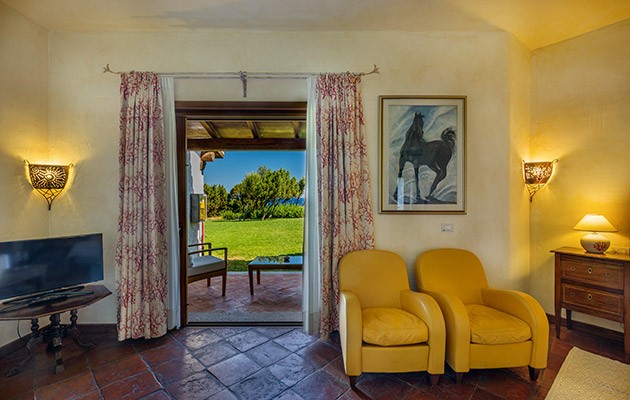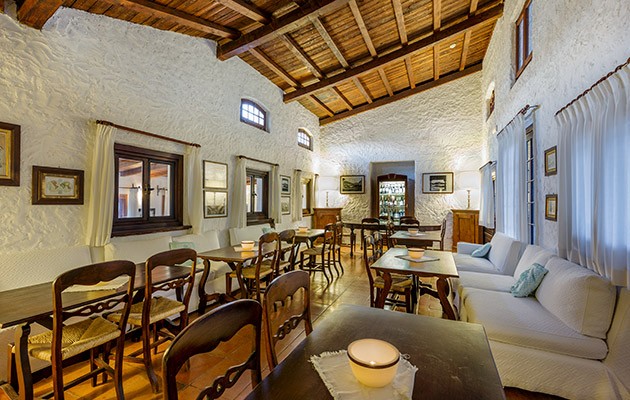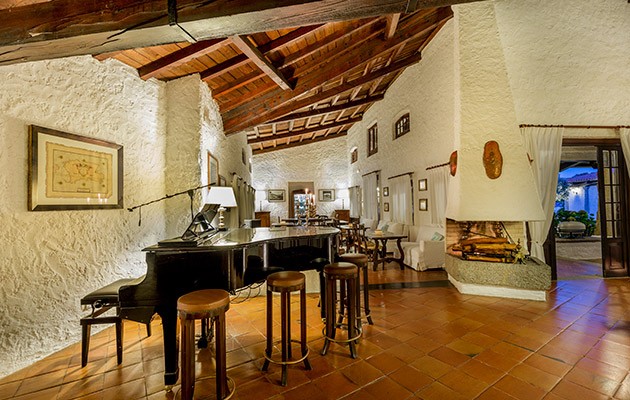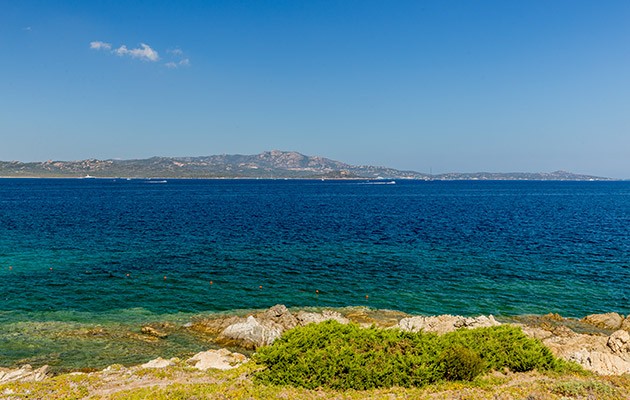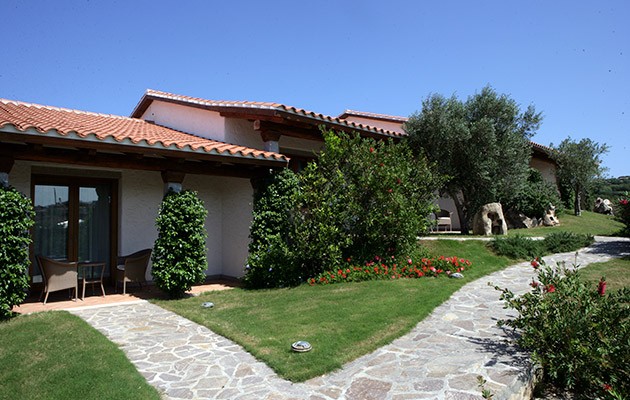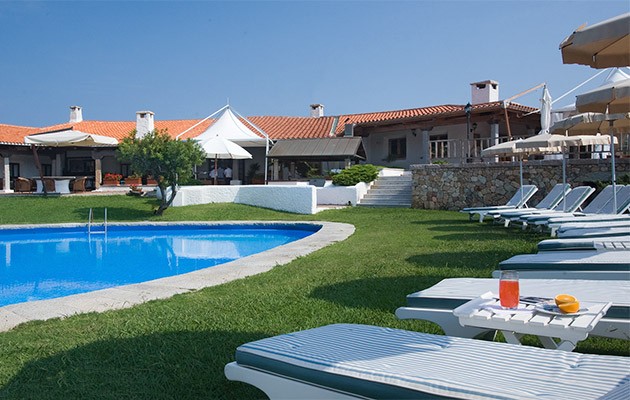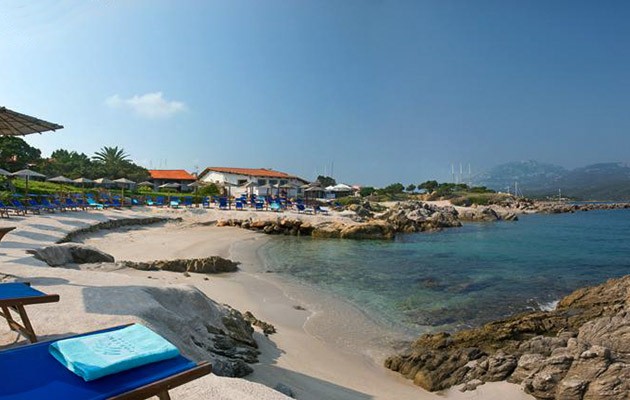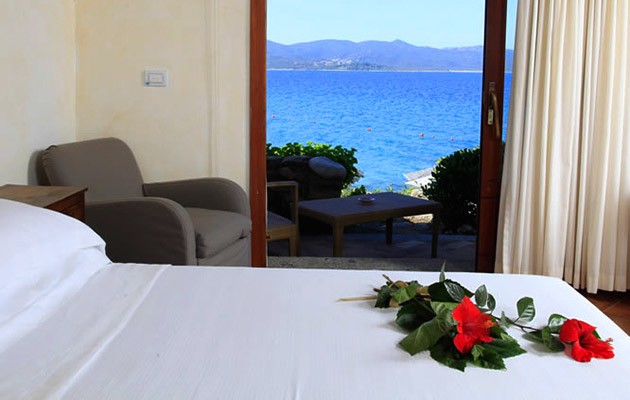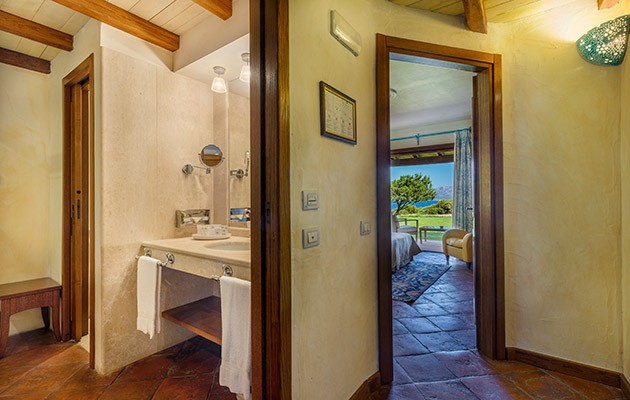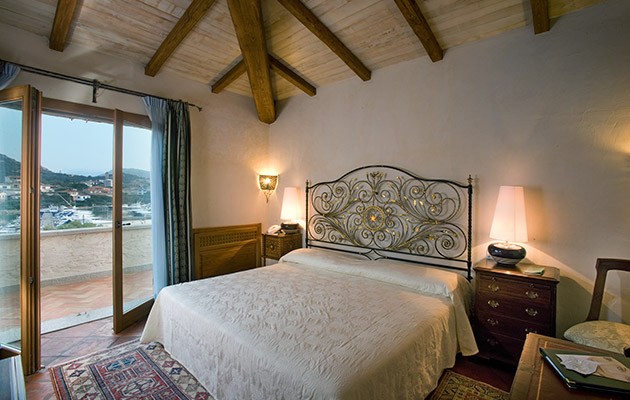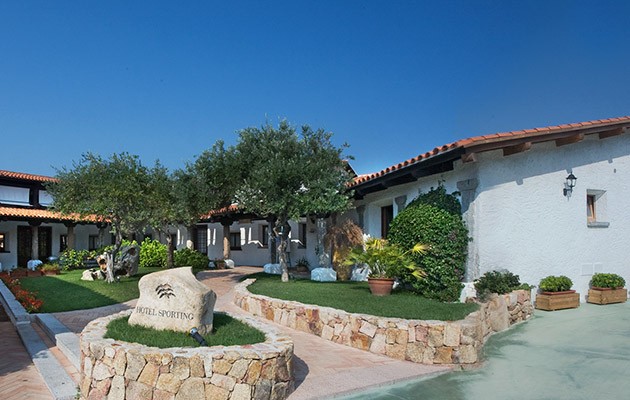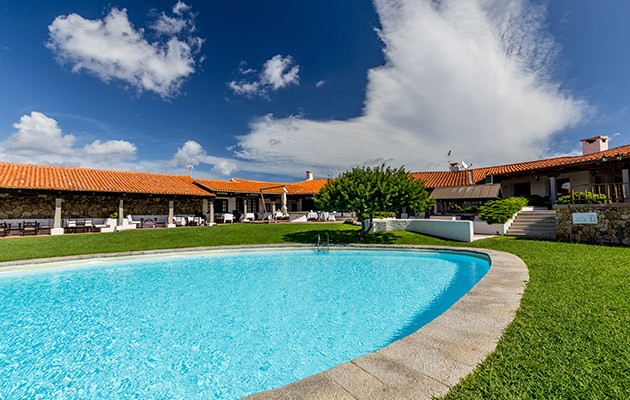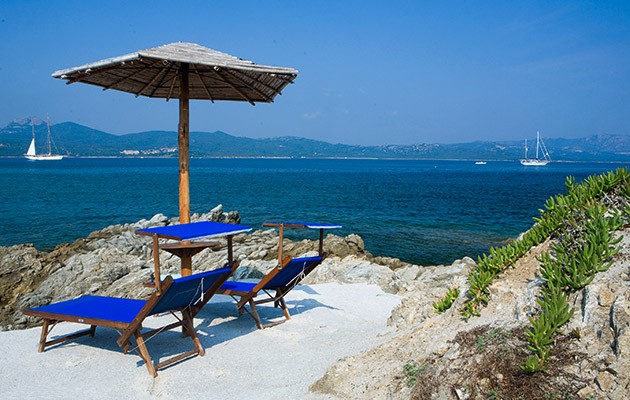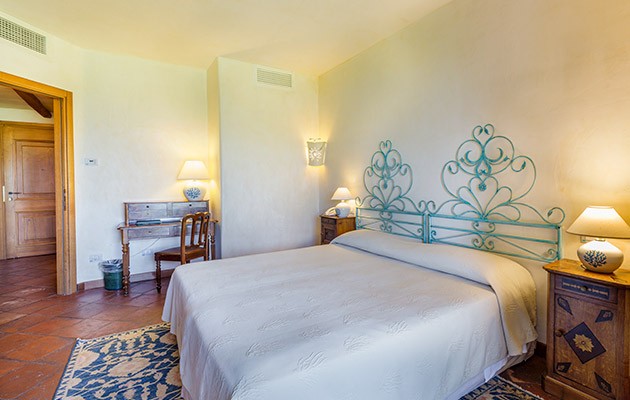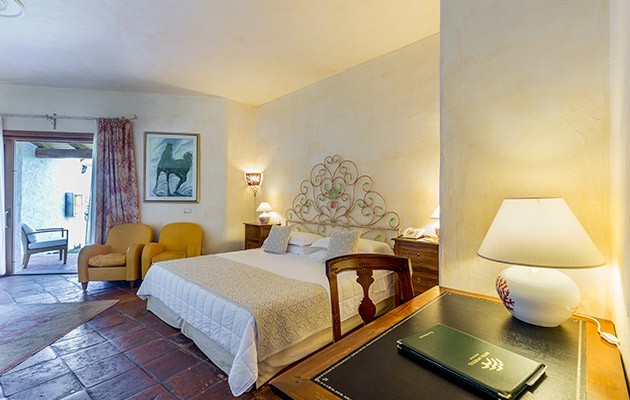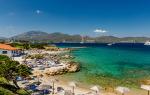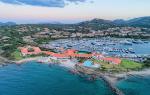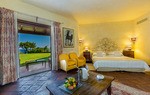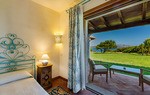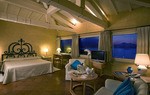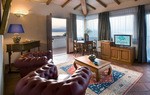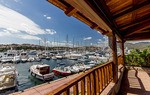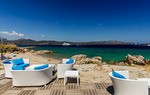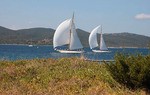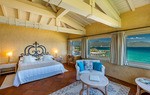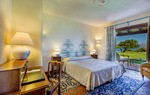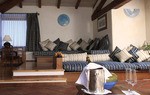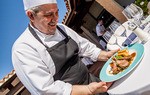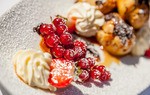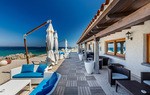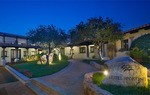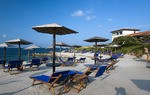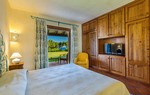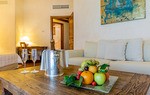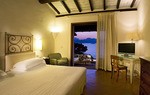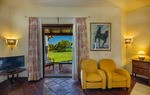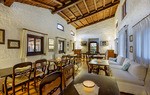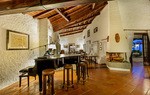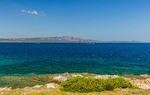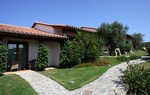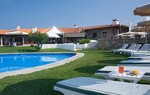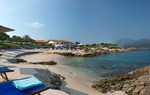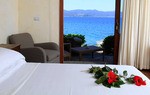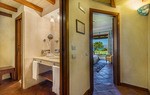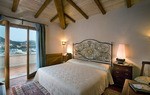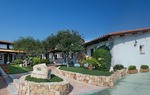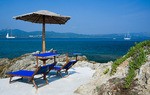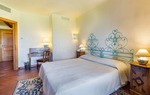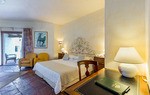 Useful Info
Porto Rotondo - 500 m
à la carte restaurant
Rooms - 47
Private beach
Olbia Airport - 14 km
Pets allowed € 50/day
Charming's opinion
Privacy and high quality services are the peculiarities of this 5 star Charming hotel in Porto Rotondo. Hotel Sporting, one of the first 5 star hotels in Sardinia, enjoys a unique location, just a few steps from the lively Porto Rotondo and
You may also be interested in
What to visit in Porto Rotondo
Holidays in Olbia, the "happy city", and in Tempio, the city of cork and granite Olbia, the "happy city" as it was called by the Greeks, has doubled its number of inha...
Read More
What to do in Porto Rotondo